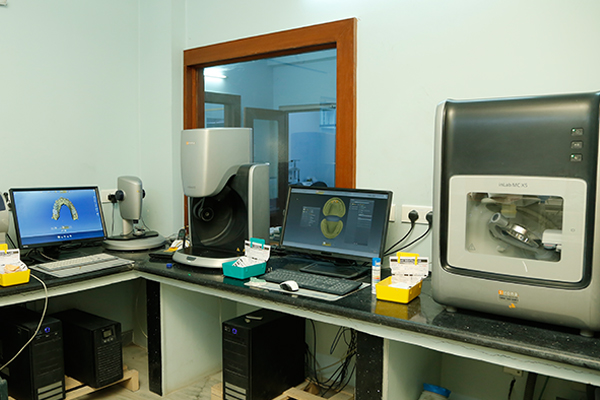 ABOUT US
If you are in urgent need for dental treatment in and around the areas of Madinaguda, Miyapur and Kondapur, then Vijay Mulitspeciality Dental Hospital would be the right place to go. Being one of the top notch dental care centers in the city, it provides both primary and tertiary oral care services with no compromise in quality. It is the first dental hospital in the twin states of Telangana and Andhra Pradesh that has an in-house CAD/CAM facility. The man behind this reputed organization is Dr. YD Vijaysimha Raju, who has a never ending zeal for the provision of quality dental care. Because of the hard work of his team, this dental center has seen phenomenal growth over the years. At Vijay Dental, oral and dental care is provided with a service minded basis...
Our Facilities
At Vijay Multispeciality Dental Hospital our endeavor is to serve the people with outmost care and compassion.we provide an friendly environment for the fast recovery of the patients oral health. We are providing the following facilities to see the beautiful smile on your face.
INTERNATIONAL PATIENTS
Vijay Dental is a preferred choice for high quality treatment and care.
WELL EQUIPPED
We are advanced and well-equipped rooms to provide the best dental care to our patients.
OUR STAFF
We have friendly and experienced doctors and other staff available round the clock.
PERSONALIZED CARE
Our Experienced doctors available round the clock for utmost care and concern.
23 January, 2019
Teeth may become discolored on the outer surfaces when people consume colored foods and drinks, like coffee, tea or red wine in huge amounts...
Read More
23 February, 2019
Having a loose tooth as an adult can be unnerving. When one of your permanent teeth is loose, you worry that you might lose that tooth...
Read More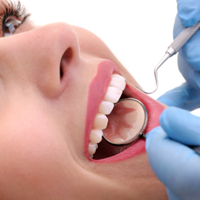 Oral & Maxillofacial Surgery
Any injury occurred on to the face or jaws are defined as the maxillo –Facial Trauma. Facial Trauma can be identified by the presence of burn, skin laceration, and obstruction in the nasal cavity or sinuses, broken or missing teeth...
Read More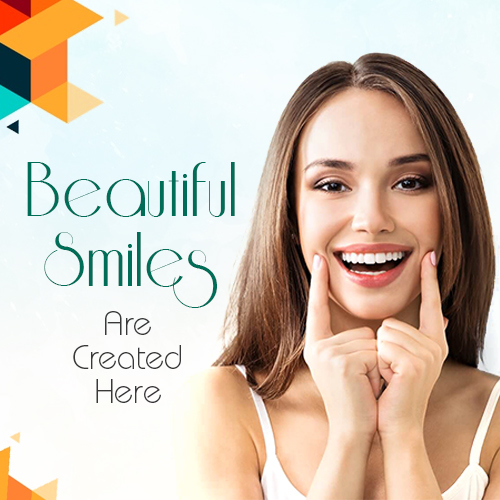 Patient's
Feedback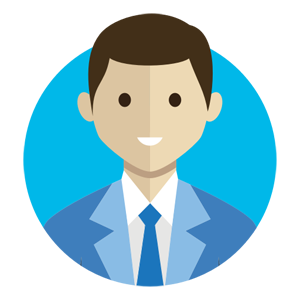 Overall good experience in Vijay Multispeciality Dental Hospital. I had got Root canal treatment, and surgery for wisdom tooth removal. Advaced technologies and treatments when compared to other Hospitals. so mainly recommend for the quality of work & follow up care.
I got braces treatment at Vijay Multispeciality Dental Hospital, Kondapur and the staff is very caring and respectable. They have the years of experience in using advanced dental technologies and handle the patients with vutmost care.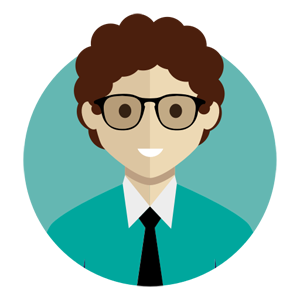 My Son got the displaced teeth and I have found the Vijay Multispeciality Dental Hospital so helpful. Really had a great Experience and my son felt so comfortable with the treatment!! Thank You So much to the team for the care.