Obturators
A palatal obturator is a prosthesis that obstructs an opening such as an oronasal fistula. Palatal obturators are short-term prosthetics used to close defects of the hard or soft palate that may cause some problems to speech production or cause nasal regurgitation during feeding.
Palatal obturators are used to compensate for hypernasality and helps in speech therapy focusing on correcting compensatory articulation resulted due to the cleft palate. Simply put, a palatal obturator covers fistulas in the roof of the mouth that may develop nasal cavity, providing wearer a plastic removable roof of the mouth that aids in speech, eating and proper air flow.
Obturator Functions
The following are a few functions of Obturator:
Obturator can be used to keep the wound clean and it can enhance the healing of traumatic or post surgical defects
It can also help to reshape or reconstruct the defect
In some scenarios, it makes speech possible
It can also be used to correct lip and cheek position
In the case of deglutition and mastication impairs, it can be used to improve functions
It decreases the flow of exudates in the mouth
Objectives of Obturator
It should be comfortable
Should be able to restore speech, deglutition and mastication
Should be acceptable cosmetically
In order to achieve all these objectives, the Obturator should have enough support, retention and stability
Obturator Types
Obturators are classified into three types such as surgical obturator, Interim obturator and definitive obturator. Placement of surgical obturator involves surgical process and this obturator is designed to replace the missing structural components including the plates and associative dentoalveolar structures of the maxillary arch.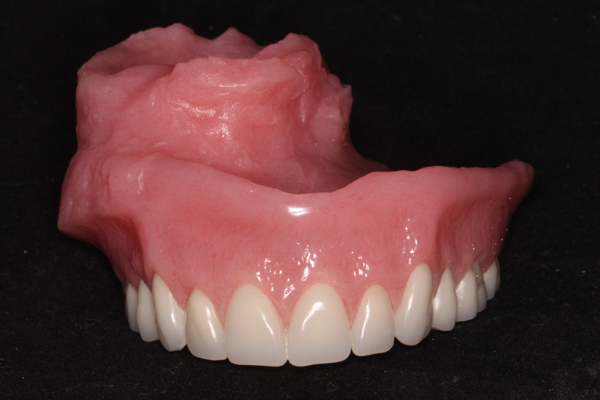 The Interim Obturator acts as an alternative to the Surgical Obturator after the completion of initial healing period in the postoperative period. During this phase, multiple adjustments are made on the prosthesis. Teeth are frequently added to enhance the functionality of the mouth and support the nutritional intake.
Definitive obturator involves the replacement of the functional teeth to maximize the oral functioning capacity. The phase can develop the appearance and aesthetic structure.